"No-one can live an entire life pain-free, but nearly everyone can live life free of pain."
D. Murphy, DC
Clinical Reasoning in Spine Pain, Vol 2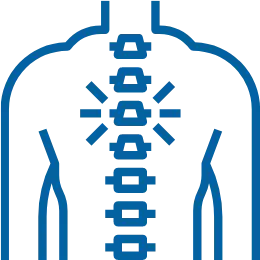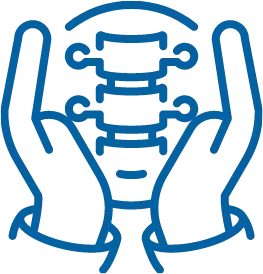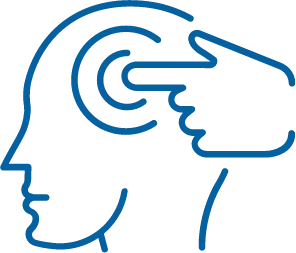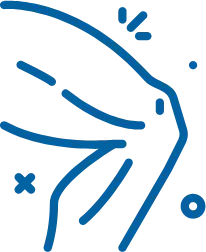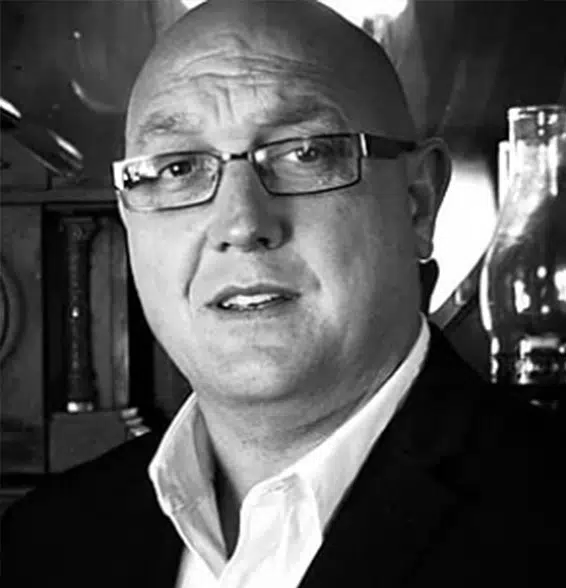 I'm David Wellington, your Chiropractor at The Lakes Chiropractic | Tauranga.
I graduated from the New Zealand College of Chiropractic and recently completed a Musculoskeletal Management Diploma from Christchurch College of Orthopedics (Otago University).
With 17 years under my belt, I am still studying at the Carrick Institute to learn about eye movement & concussion treatment.
My interest as I get older is in slowing down neurodegenerative illnesses like Parkinson's, Alzheimer's and more.
This work helps me have a broad knowledge and awareness of treating patients of all ages.
My passion is about learning more to help more people. Check out my blog for more on what I am studying & my perspective.
I love gardening and growing fruit when I am not working on clients. Figs and passionfruit are my current focus, and dinner plate size cauliflower.
YOUR nervous system COULD HOLD the key to YOUR body's incredible potential to HELP itself
So will this actually work for me?
Every patient is so different, and no one plan works for everyone. People choose to work with me because I ask questions and listen.
Your history shapes everything that we will do together.
Was the pain brought on by a specific trauma?
Have you had another illness in the past?
Have you had concussions or accidents?
What else have you tried to fix the problem?
In our first entire session, we will deep dive into your history and see what we can discover.
This is why I offer a free 15-minute call to see if I'm the right fit.
If I can not help you, I will do my best to refer you to the right person.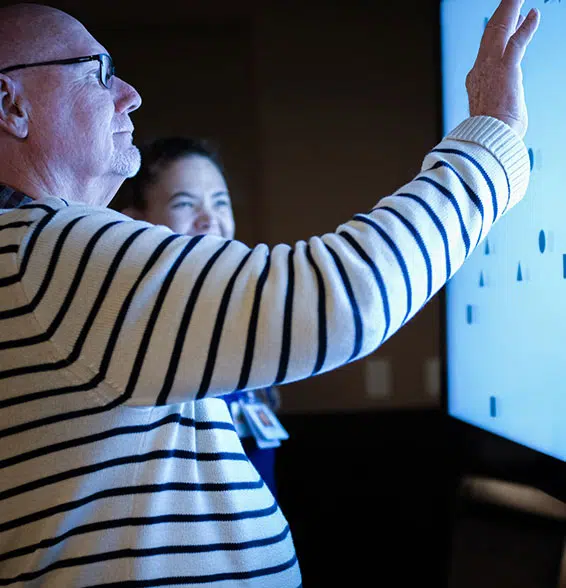 MOVE BETTER, FEEL BETTER, LOOK BETTER
What am I great at healing?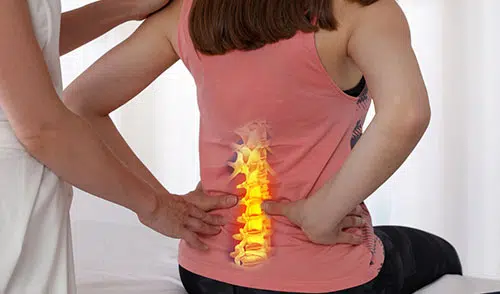 Back Pain
Lower back, mid-back, between shoulders & disc bolges.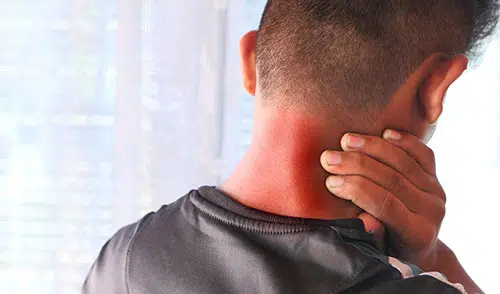 Neck Pain
You can experience dizziness, blurred vision and pain radiating into the shoulder.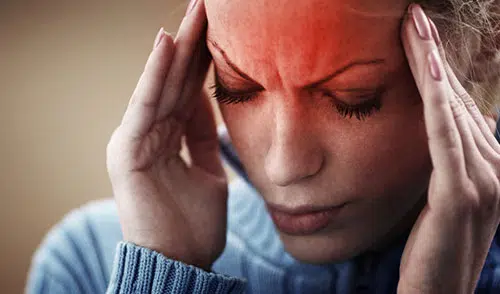 Headaches
Bad headaches and migraines. Tension headaches especially.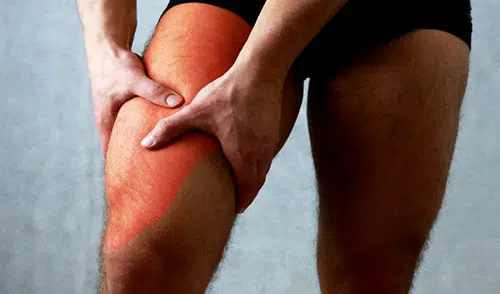 Sciatica
Radiating leg pain is pain going down the leg.
ChiropractIC is simplistic and prefers natural methods to counter the PAIN
Why should I choose you?
I've been doing chiropractic for 17 years, it's a natural talent, and I have studied for and achieved postgraduate study. I'm always working on skillsets to help my patients.
What's your process?
Step 1: We have an initial call (about 15 minutes) to make sure I can help you.
Step 2: The first session is 1-hour in person – we run through your health history related to your problem and work out a plan of how to solve it in the quickest way possible. A plan is put in place.
Step 3: We implement the plan to get you the result and you start feeling better in your everyday life.
How do I refer you?
The best thing is to get someone you know to request a call above & mention your name in that call ❤️ Thank you.
Where do you practice from?
I'm based out of Tauriko The Lakes, Tauranga. It's called Lakes Studio and our address is 204 Taurikura Drive, Tauriko, Tauranga.
We have parking and even a cafe if you are a bit early.